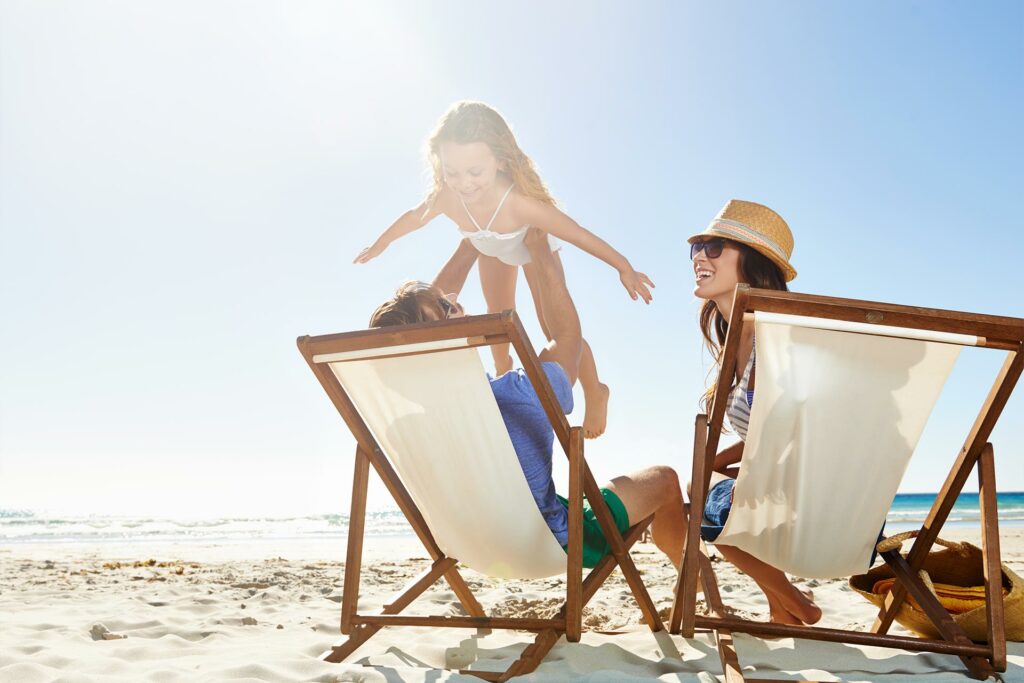 True hospitality begins at home, and Royal American Hospitality's story begins in the home of Joseph F. Chapman III. The Chapman family launched the Royal American Hospitality brand in 1993 and has been woven into the fabric of Bay County ever since. In those nearly 3 decades, we have grown into a full network of properties and services that deliver a seamless experience to guests—and growth opportunities for our hometown partners.
Royal American Hospitality was created with the ideals of Joseph F. Chapman III. Mr. Chapman believed that it was our duty to be stewards of the communities we serve for the betterment of all. Through consistent leadership, constant innovation, and the uniquely coastal grit behind our work ethic we have built a family of tourism-related companies. Providing everything from attractions to accommodations that makes us a one-stop-shop, creating economies of scale essential to the success of our partnerships.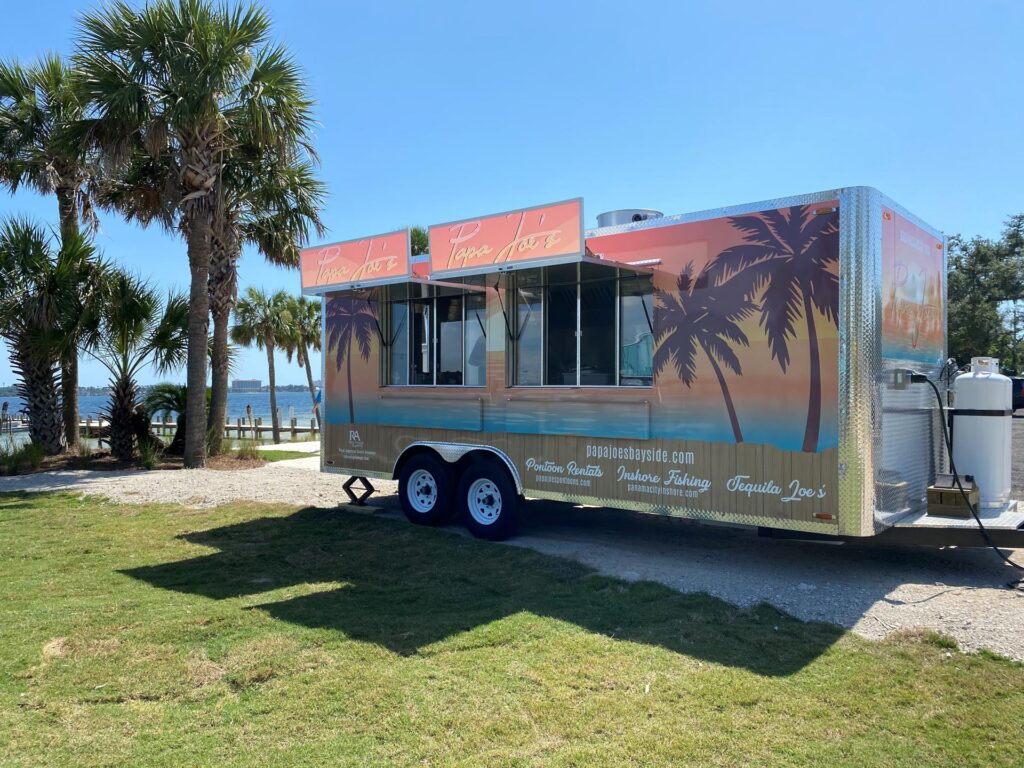 Experts in each aspect of the hospitality business, working to seamlessly bring it all together.  Our depth of knowledge and innovative, integrated approach deliver the best possible experiences to our guests and partners alike.