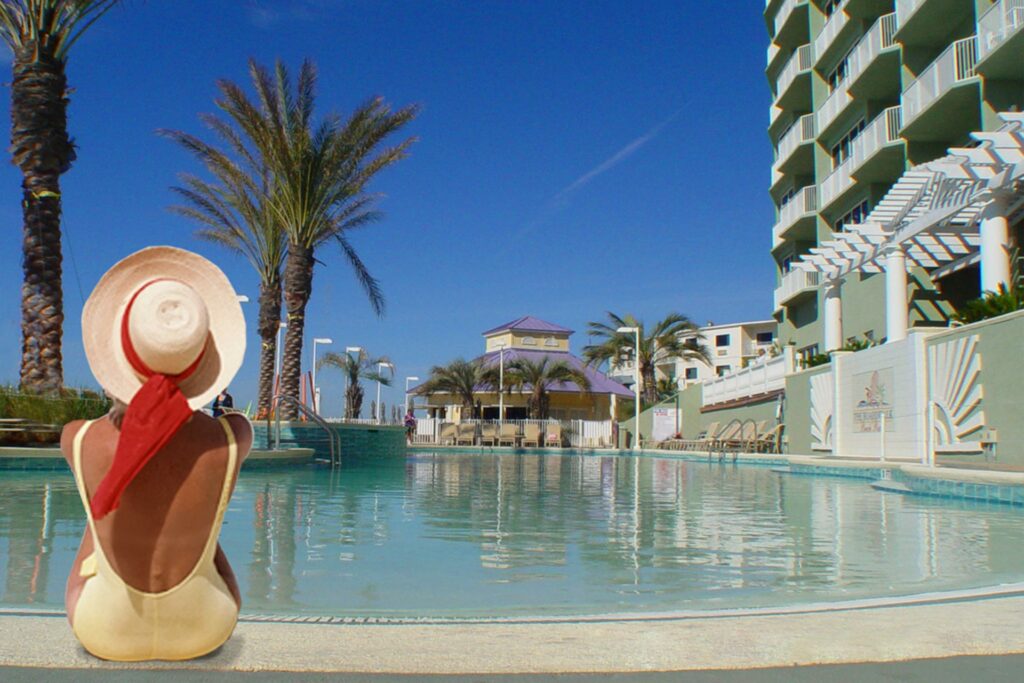 The Royal American family of companies grew from a Florida household where service to others was taught as both a responsibility and a joy. Joseph F. Chapman III followed his family's service-forward ethic through law school and public office prior to combining those experiences into the founding of Royal American in 1968.
With an understanding of our state's unique combination—a workforce seeking greater opportunities and visitors seeking a hospitable, coastal destination—Royal American's range of businesses grew steadily to include all aspects of services needed for mutually beneficial growth, from real estate development, management, and construction to insurance and food service.
While the parent company's geographic footprint and scope of offerings continued to grow, a clear specialty emerged, and has since become its own unique portfolio of companies: Royal American Hospitality.
Royal American Hospitality began with hotel lodging, convention space, and condominiums. Royal American Hospitality has expanded to include a full network of brands that deliver a seamless vacation experience to guests and profit-building opportunities to each affiliated company.
Consistent leadership, constant innovation, and the uniquely coastal grit behind our work ethic means that Royal American—and Royal American Hospitality—continue to move guests and partners toward greater growth, experiences, and successes year after year.